view schedule and learn more below
Dupont Festival (501c3) presents year-round arts & cultural PROGRAMMING. We seek to positively impact the social and physical character of washington, D.C.'s
arts and cultural scene.
GROUNDHOG DAY
SAT, FEBRUARY 2, 2019 / 8:30 AM
Potomac Phil, the National Groundhog, will make an appearance and offer weather and political predictions.
Baltic Centennial Midsummer
JUNE 23, 2019
Join us as we celebrate the Baltic States Centennial with a day of programming in Dupont Circle Park.
Heurich House
Feb 1 2019
Join us for an exhibit featuring Dupont Festival scenes painted by artists from Art Enables at the Heurich House.
CINEMA IN THE CIRCLE
Summer 2019
Our 8th annual Cinema in the Circle series featuring a film off the National Film Registry returns this summer.
autumnal equinox
fall 2019
Join us for a special celebration of the Autumnal Equinox.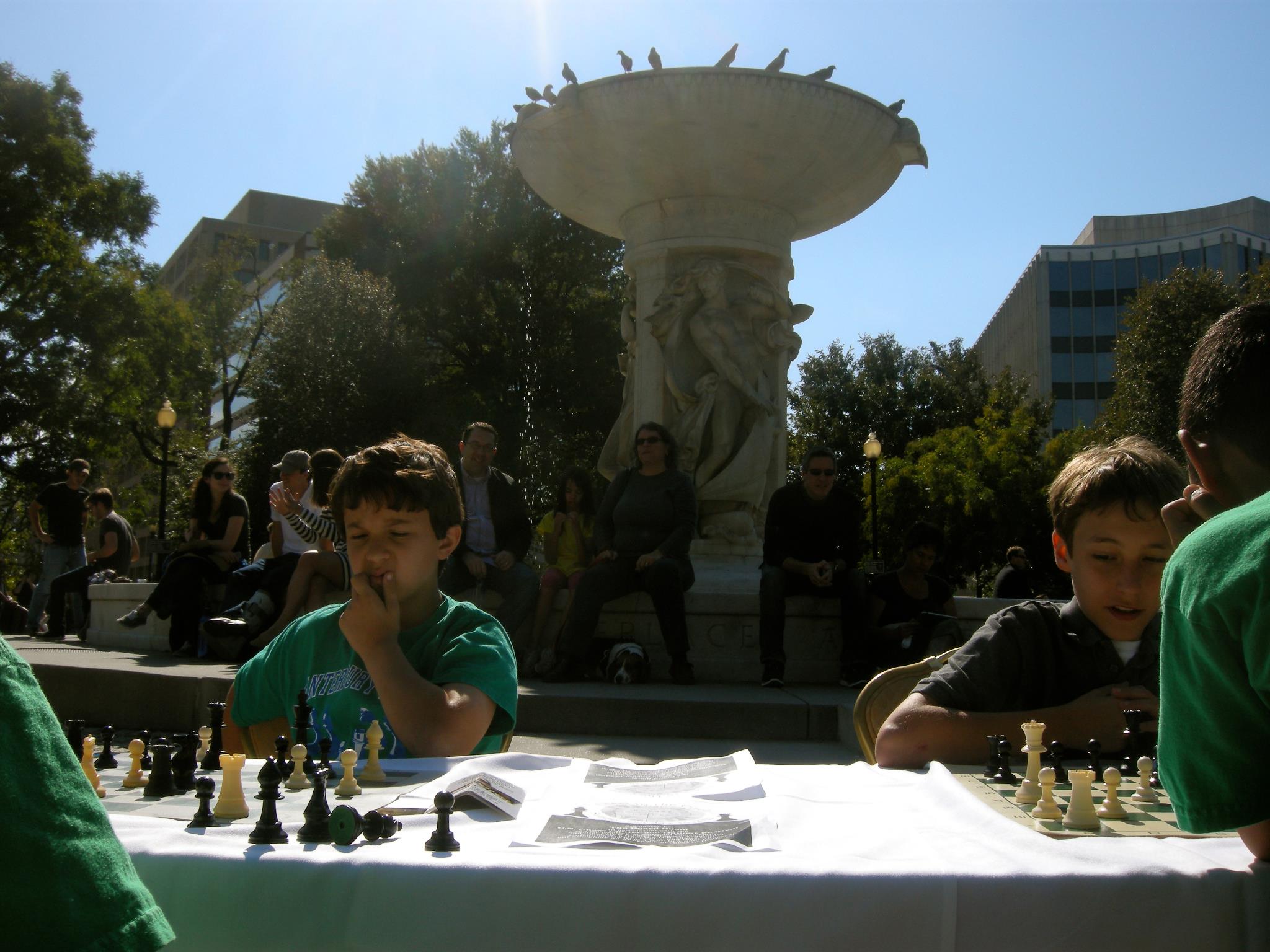 FOLLOW US FOR UPDATES ON OUR EVENTS
Aaron DeNu, President - Will Stephens, Treasurer
Andrew Klingenstein, Vice President - Nikisha Carpenter, Director - Michael Kain, Director